The History of the Klitz Family

"Knowing the answers matters.  Understanding the lives of our parents helps us understand who we are.  Names, dates, and places accumulate slowly and acquire focus.  Suddenly we know what it might have been like to have been them.  And with that knowledge we are more likely to know ourselves."













-Sen. Bob Kerrey, from his book












When I was a Young Man
This page was last updated on: August 9, 2017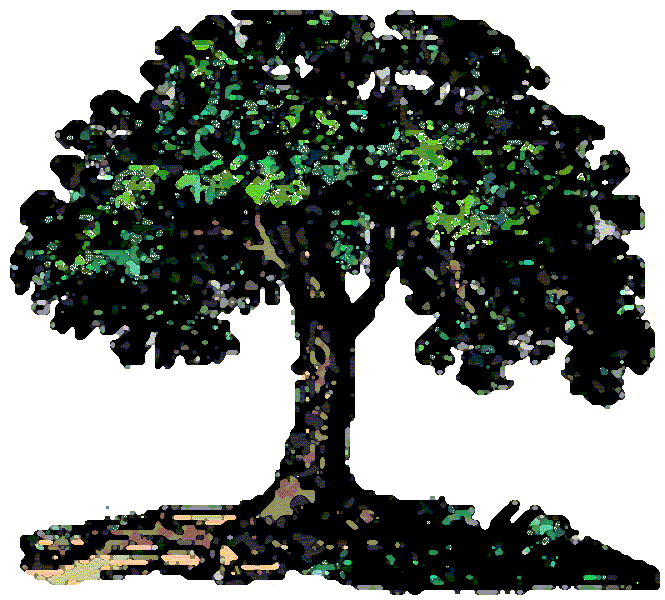 Welcome to the Klitz Family History Website.  It is one thing to know the names and dates of our ancestors, it's quite another to know them and their world.  This site, and ongoing family research, will give some context to our family history.  Here you'll find information and links that will give you a broader understanding of the Klitz, Kaup, Knowlton, and O'Donnell families.
We are in the midst of preparing for the 150th Anniversary of the Nebraska Klitzes arrival to the United States.  We will be having a large family reunion in late summer, 2019.  For more information, please click this picture.

There have been several changes and updates to the family tree since this site was started.  We discovered a whole new world of Klitzes who emigrated to Cincinnati 20 years before the Nebraska Klitzes left Prussia.  While we have not found the final resting place of Bernard Klitz (b.1813) - the patriarch of the Klitzes who emigrated to Nebraska, we have found his homestead records and now have the likely date of his death. 

There has been an expansion of the Kaup family as well, adding another two generations to the extensive family tree we have.  Both the Knowlton family and the O'Donnell have also added valuable information.

We have been fortunate enough to visit the European hometowns of the Klitzes and Kaups, and will likely visit the hometowns of the O'Donnells and Knowltons in the near future.  We will update this site with whatever new information we discover during those visits.